Signia Pure Charge&Go 5AX Rechargeable hearing aid
From $2,980.00
Signia Pure 5AX Charge&Go hearing aids provide immersive sound quality and speech clarity even in competing noise. Pure 5AX is the Advanced model.
Hearing aids include:
3 years of warranty (5 Years on Select Models)

1 Year of Unlimited Services ~ Hearing Test, Fitting & Follow Ups as required.

1 Year of Insurance for Loss and Damage Beyond Repair*

Lowest Price Guarantee (5% Price Beat Guarantee)

30 Day Money Back Satisfaction Guarantee
Description
Signia's Augmented Xperience (AX) uses two dedicated processors. One to optimise the speech signal and the other to balance environmental sounds. The result is excellent speech clarity while making surroundings sound natural and enjoyable.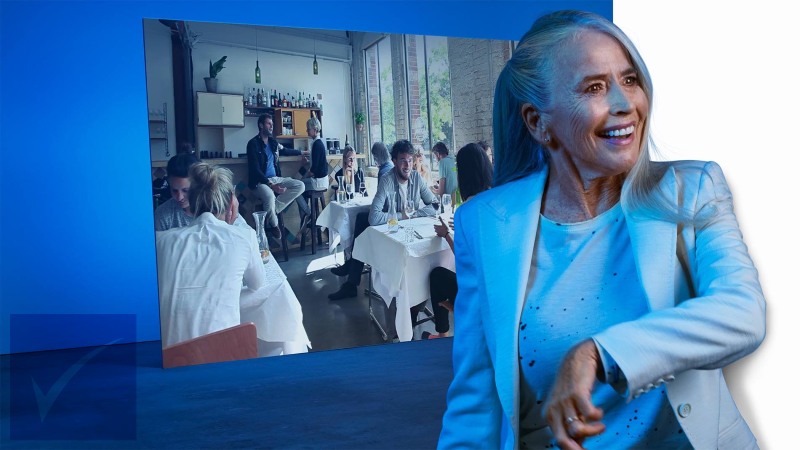 Signia's Augmented Xperience chip
Signia's new AX platform provides
2x audiological core processors
36% increased binaural synchronisation speed
30% more electric circuits
22% less power consumption
Split processing
Signia AX uses two independent processors working in parallel with dedicated tasks.
Focus sounds
Focus sounds carry relevant information where every small detail is important the speech of a conversation partner. These sounds are processed in a highly linear, uncompressed way with emphasis on clarity and details. This pulls speech closer to the listener so it sounds as clear as possible.
Surroundings
Surroundings contain all sounds outside the main focus. These sounds are processed with high spatial resolution, applying more compression and attenuation to keep them at a distance from the focus sounds. Sudden loud sounds are addressed quickly to prevent them from masking focus sounds. This dual process creates both awareness and excitement, for example enjoying piano music and laughter in a cafe.
Signia's smallest rechargeable
Immersive sound in Signia's smallest rechargeable RIC.
The new Pure Charge&Go AX is Signia's smallest rechargeable RIC – ideal if you are looking for a sleek aesthetic device that is fully featured.
Signia's revolutionary Signia AX platform combines an attractive design with proven rechargeability, the newest Bluetooth features, and the landmark AI of the Signia Assistant, letting you enjoy 24/7 support via the Signia app on your smartphone.
Additional information
| | |
| --- | --- |
| Colours | Black, Dark Champagne, Silver, Pearl White, Deep Brown, Rose Gold, Beige |
| Side | Left Side, Right Side, Both Sides |
| Service Bundle | Pay as You Go, 60 Day Fitting & Follow-ups, 1 Year Unlimited, 3 Years Unlimited |